Married over 10-years, Christie & Jeff Santo, lucky in love, never would've met if Christie didn't miss her airplane. Luckier still, when a motorcycle accident almost took their lives, it became the driving force toward their writing career together.
Coming from the independent film industry, Jeff has over 25-years of filmmaking experience, directing and writing, with memberships in both the WGA and DGA. And Christie has years of experience in editing, producing, acting, and writing. Christie has her Bachelor of Arts degree in creative writing from California State University Long Beach and has freelanced as a ghostwriter for novels. Christie and Jeff are members of the Chicago Writers Association.
Jeff and Christie are owners of www.SantoFilms.com. They live in Burbank, California with their two Boston Terrier dogs.
Social Media Links: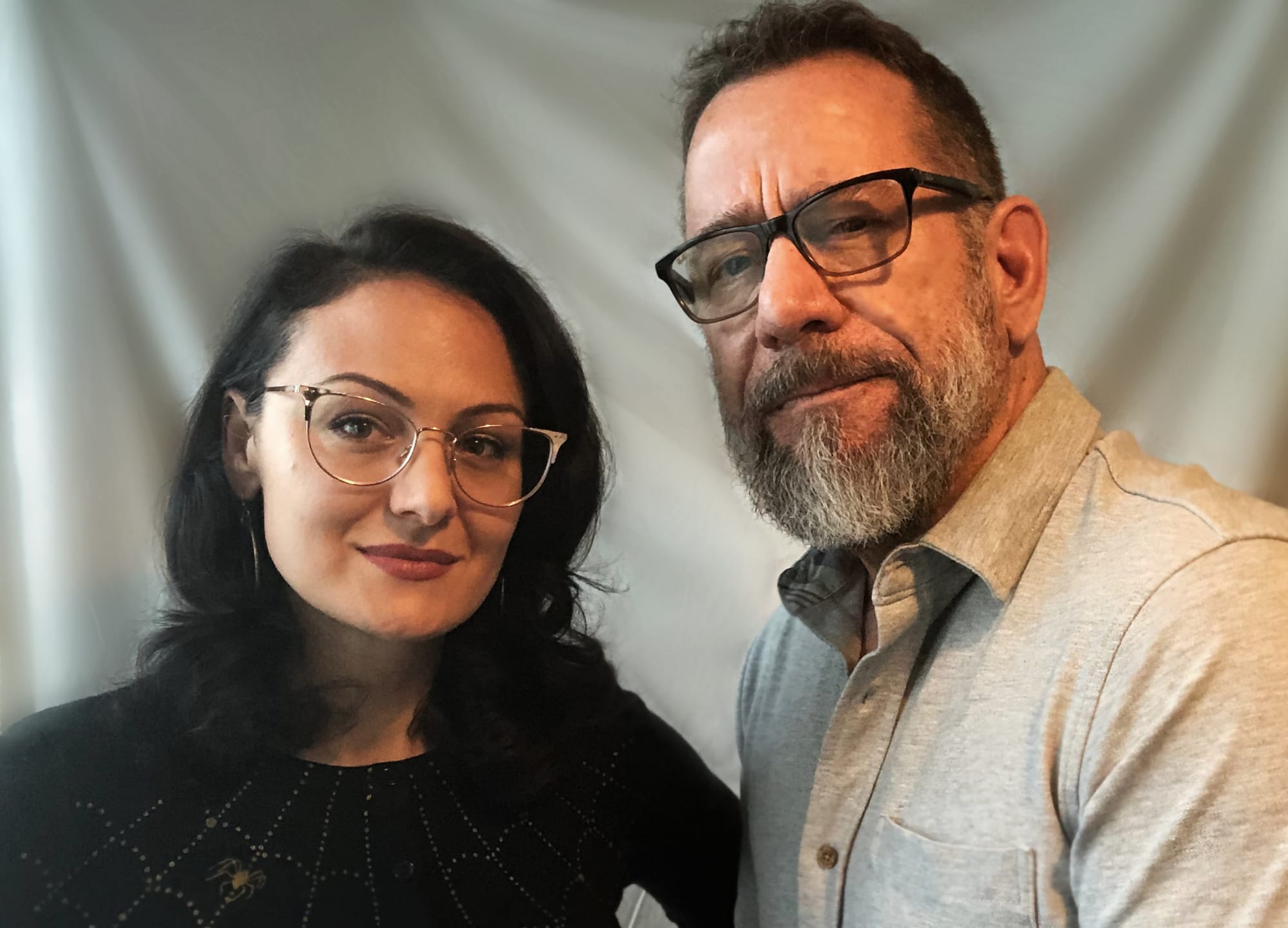 Author Interviews:
Voyage LA Magazine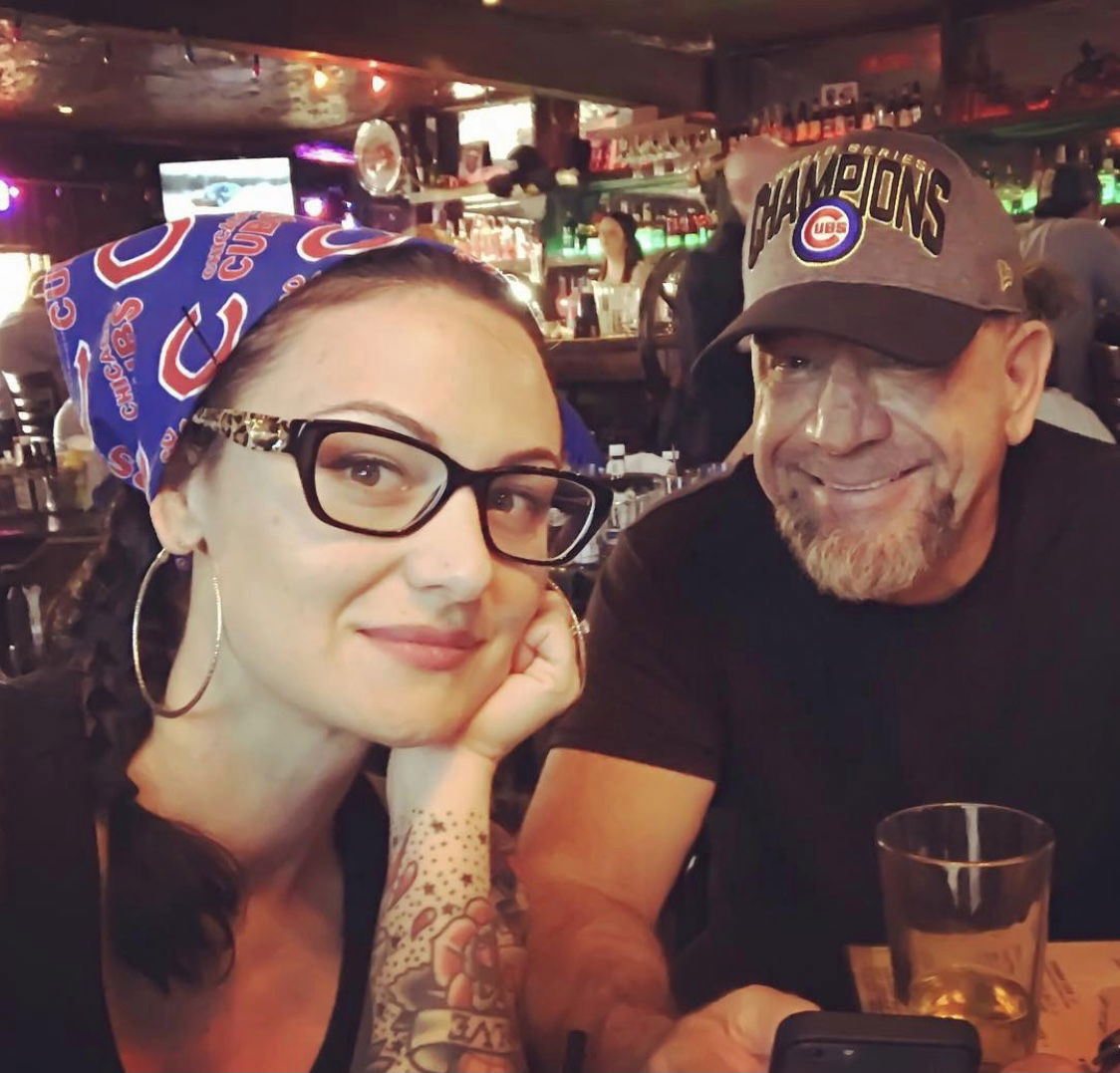 Christie and Jeff can be reached at candjsanto@gmail.com.